He'll risk everything to rescue her…

Ex-military man Thom Grayson has debts to pay. So when a plane crashes in the mountains near his cabin, he's hired to find the wreckage—and the kidnapped woman believed to be the sole survivor. But when he locates Geneva, or "JJ" as she insists on being called, she's not at all what he expected.
JJ isn't sure she can trust the mysterious man who's come to her rescue. But she has secrets of her own—secrets she'll do anything to keep. So she'll follow his instructions and keep her distance to get off this mountain alive without blowing her cover. As dangerous conditions force them together—and the undeniable chemistry between them ignites—he'll protect her at any cost. But when the morning light comes, will the truth tear them apart?
Amazon: https://amzn.to/2RKvjj5
Biography
NYT and USA Today Bestselling author B.J. Daniels was born in Texas but moved with her family to Montana at the age of five. Her first home was a cabin in the Gallatin Canyon and later a lake house on Hebgen Lake outside of West Yellowstone.
Most of her books are set in Montana, a place she loves. She lives now in a unique part of the state with her husband and three Springer Spaniels.
When she isn't writing, she loves to play tennis, boat, camp, quilt and snowboard. There is nothing she enjoys more than curling up with a good book.
My Review
When JJ helps herself to a client's fancy lake-house for the weekend, she doesn't expect to be accosted, drugged, and flown into the mountains- and then the plane crashes and the fun really begins!
After Thom loses his wife, he closes himself off and builds a cabin in the woods. But when an old friend comes to him for help, Thom can't say no. Little does he realize that the spoiled, rich granddaughter he's supposed to be searching for isn't the one he finds.
This is a fast-paced romantic suspense with enough twists and turns to keep me turning the pages. The mountainous setting is well-written and adds another layer to what is an adventurous story.
I give Heartbreaker 4 lovely kisses- Fun Read!
"I voluntarily read an ARC of this book which was provided by the publisher via Netgalley in exchange for an honest review."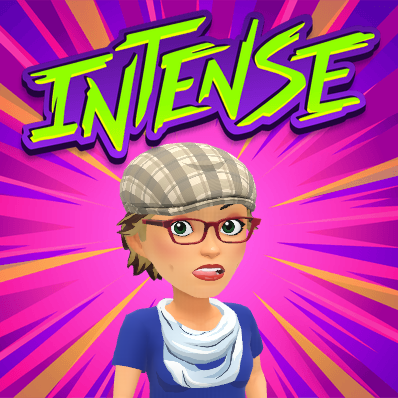 I love having guests on the blog. If you have a new release, a sale or just want to chat, send me an email via the contact page and we'll set something up. Hope to see you soon!