This week's Sunday Stills Challenge is perfect for Valentine's Day- the color RED.
You can check out all the entries on Terri Webster Schrandt's blog here.
Red is one of my favorite colors. It's rich and vibrant, and according to Chinese lore, a sign of good fortune.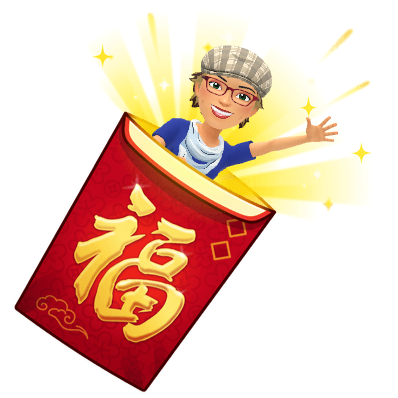 I'm always fighting black rot, but the roses are so beautiful I don't mind a few straggly leaves.
"If I had a rose for every time I thought of you, I'd be picking roses for a lifetime."

Swedish Proverb
If I had more room, I would fill it with roses!
Here are a few more images highlighting the color red.
I better quit before I'm out of image room! lol
Happy Valentine's Day!