Sunday Stills Challenge is back at Terri Webster Schrandt's! Thanks to Marsha for keeping us going in the interim. The theme for this week is violet.
The photo above is from last summer and features pinkish purple hydrangeas and a hummingbird with violet on its wings.
The petals are weeping on this violet hydrangea.
The themes in 'Violet' are universal: accepting yourself with all of your flaws, moving on, and the forgiveness and freedom that comes along with that.

Joshua Henry
I love the fairytale-like fuchsia ❤
My purple rose- maybe more like magenta?
Violet clematis emerging from its delicate buds.
Forgiveness is the fragrance that the violet sheds on the heel that has crushed it.

Mark Twain
And lastly, I have a Bright Square for Becky's month-long Bright Challenge.
Covid is on the rise again and British Columbia has implemented some restrictions to try and control the curve (which isn't working so far). I've registered for the vaccine, but haven't received the call yet, so we're playing the waiting game.
Meanwhile, Mom needed out of the house. We took a drive and ended up in this gorgeous rainforest. Kind of gives a different perspective on our disgruntled world, doesn't it?
I hope you have a wonderful, safe week. And please, be kind to one another. We're all we've got ❤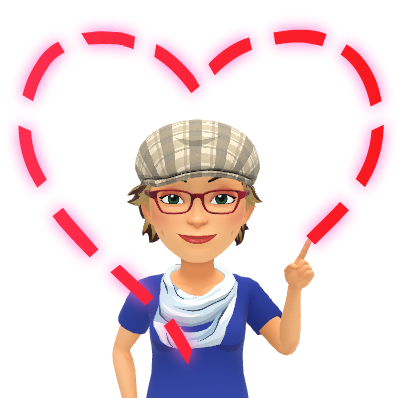 Sign up for my newsletter and get exclusive previews, book deals, giveaways, and more-