New York Times bestselling author Darynda Jones is back with the first novel in the brand-new snarky, sassy, wickedly fun Sunshine Vicram series—A Bad Day for Sunshine!
Sheriff Sunshine Vicram finds her cup o' joe more than half full when the small village of Del Sol, New Mexico, becomes the center of national attention for a kidnapper on the loose.
Del Sol, New Mexico is known for three things: its fry-an-egg-on-the-cement summers, its strong cups of coffee—and a nationwide manhunt? Del Sol native Sunshine Vicram has returned to town as the elected sheriff—an election her adorably meddlesome parents entered her in—and she expects her biggest crime wave to involve an elderly flasher named Doug. But a teenage girl is missing, a kidnapper is on the loose, and all of it's reminding Sunny why she left Del Sol in the first place. Add to that trouble at her daughter's new school and a kidnapped prized rooster named Puff Daddy, and Sunshine has her hands full.
Enter sexy almost-old-flame Levi Ravinder and a hunky US Marshal, both elevens on a scale of one to blazing inferno, and the normally savvy sheriff is quickly in over her head. Now it's up to Sunshine to juggle a few good hunky men, a not-so-nice kidnapping miscreant, and Doug the ever-pesky flasher. And they said coming home would be drama-free.
Get your copy here
Biography
NYTimes and USA Today Bestselling Author Darynda Jones has won numerous awards for her work, including a prestigious RITA, a Golden Heart, and a Daphne du Maurier, and her books have been translated into 18 languages. As a born storyteller, Darynda grew up spinning tales of dashing damsels and heroes in distress for any unfortunate soul who happened by, and she is ever so grateful for the opportunity to carry on that legacy. She currently has two series with St. Martin's Press: The Charley Davidson Series and the Darklight Trilogy. She lives in the Land of Enchantment, also known as New Mexico, with her husband and two beautiful sons, the Mighty, Mighty Jones Boys.
Click here to read one of the more popular short stories by Darynda called The Monster:
https://theneverneath.com/2018/02/02/the-monster-part-1/
She can be found at http://www.daryndajones.com
My Review
Fun and chaos in equal measure!
When Sunshine Vicram's well-meaning parents get her elected as sheriff of small town Del Sol, she doesn't expect her first day to include a child abduction, a runaway rooster, a car barreling into the sheriff's station and almost running her down, and a run-in with her first crush, Levi Ravinder.
And the fun has just begun!
This is a fast-paced read with plenty of laugh-out-loud moments interspersed with touching scenes between Sunshine and her daughter, Auri.
Levi is swoon-worthy- the bad boy done good. Handsome as sin, moody as hell, and a soft touch when it comes to those he cares about.
This is my first Darynda Jones book and I loved it! I can't wait for the next one in the series to come out now, lol.
I give A Bad Day for Sunshine 5+ lovely kisses- Unputdownable!
"I voluntarily read an ARC of this book which was provided by the publisher via Netgalley in exchange for an honest review."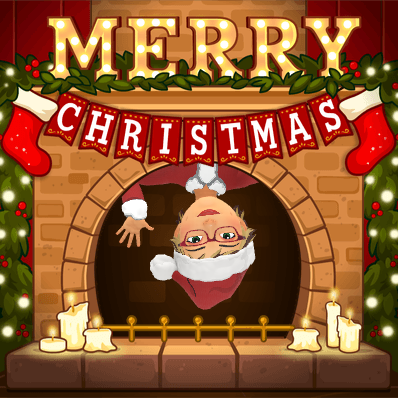 I love having guests on the blog. If you have a new release, a sale or just want to chat, send me an email via the contact page and we'll set something up. Hope to see you soon!