In search of something ugly…
All Brady Conrad wants to do is earn a few merit points with his artist girlfriend, so he volunteers to cover her gallery when she leaves town. What should be an easy day of sales goes belly up when he mistakenly sells a cherished painting.
With the clock ticking toward Vanessa's return, Brady has less than a day to track McDoogal down. He coerces his friend Declan to tag along for moral support. How difficult can it be for an investigator and the director of a renowned institute to find a single painting in a town the size of a postage stamp?
Neither Brady nor Declan counted on a suspicious sheriff, rival baseball teams with a longstanding grudge, or a clueless kid trying to win his girlfriend with all the wrong gifts.
McDoogal is smack in the middle. But Brady's biggest dilemma isn't the disastrous hunt. It's confessing to Vanessa her painting is the ugliest thing he's ever seen.
Biography
A member of the Mystery Writers of America and International Thriller Writers, Mae Clair is also a founding member and contributor to the award-winning writing blog, Story Empire. She has achieved bestseller status on both Amazon and Barnes & Noble, with several of her novels chosen as book club selections.
Mae writes primarily in the mystery/suspense genre, flavoring her plots with elements of urban legend and folklore. Married to her high school sweetheart, she lives in Pennsylvania and is passionate about cryptozoology, old photographs, a good Maine lobster tail, and cats.
Discover more about Mae on her website and blog at MaeClair.com
My Review
The things we do for love…
When Brady Conrad inadvertently sells his girlfriend's prized painting of her beloved feline, he talks friend Declan into helping in its recovery.
They follow a vague trail of clues leading them to a small town with a suspicious sheriff and a calamity of events that make for entertaining reading. Brady and Declan act more like brothers with their witty dialogue and unending support and the supporting characters are a hoot!
The more we learn of this painting, the curiouser it gets and was a highlight of the story for me.
If you're looking for a little lighthearted relief from the current world crisis, this book fits the bill!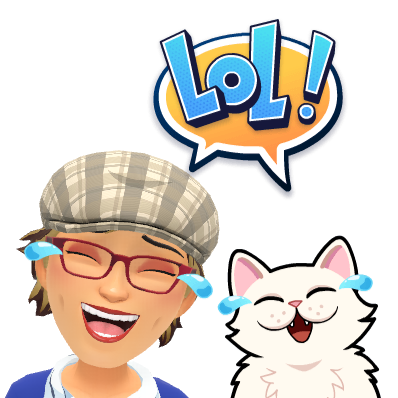 I love having guests on the blog. If you have a new release, a sale or just want to chat, send me an email via the contact page and we'll set something up. Hope to see you soon!