This week's Sunday Stills Challenge is hosted by Marsha Ingrao on the Always Write blog. The theme is- Emerging. Visit Marsha to see her entries and join in the challenge here.
The photo above was taken in the second week of March and was the first of the cherry blossoms.
This is the tree now! Our RV Park is riding a pink wave, lol.
In Japanese culture Cherry blossoms are a symbolic flower of the spring, a time of renewal, and the fleeting nature of life. 
The beautiful spring came; and when Nature resumes her loveliness, the human soul is apt to revive also.

Harriet Ann Jacobs
This is a fruit salad tree. It has four varieties of plums and a nectarine.
In the spring, at the end of the day, you should smell like dirt.

Margaret Atwood
Harley is happy to be out in the sunshine with the emerging daisies 🙂
How about you? What is your favorite season?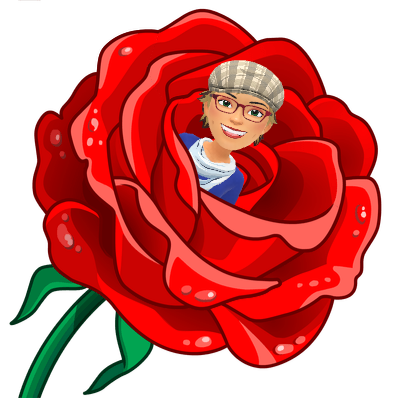 Sign up for my newsletter and get exclusive previews, book deals, giveaways, and more-