"Sharon Sala is a consummate storyteller."—DEBBIE MACOMBER, #1 New York Times Bestselling Author for A Piece of My Heart
Every storm they've weathered…has led them to each other
Dan Amos lost his wife and son years ago, when they inadvertently got in the way of a death threat meant for him. He's never had eyes for anyone since, and he doesn't want to. But fellow Blessings resident Alice Conroy sparks something inside him…
Newly widowed, Alice was disillusioned by marriage and isn't looking to fall in love anytime soon. Then a tropical storm blazes a path straight for the Georgia coast, and as the town prepares for the worst, Dan opens his heart and his home. The tempest is raging, but Alice and Dan are learning to find shelter…in each other.
Biography
Sharon Sala is a long-time member of RWA, as well as a member of OKRWA. She has 100 plus books in print under her name and her pen name, Dinah McCall. She is published in five different genres – Romance, Young Adult, Western, Fiction, and Women's Fiction. First published in 1991, she's an eight-time RITA finalist, winner of the Janet Dailey Award, four-time Career Achievement winner from RT Magazine, five time winner of the National Reader's Choice Award, and five time winner of the Colorado Romance Writer's Award of Excellence, winner of the Heart of Excellence Award, as well as winner of the Booksellers Best Award. In 2011 she was named RWA's recipient of the Nora Roberts Lifetime Achievement Award. Her books are New York Times , USA Today, Publisher's Weekly best-sellers. Writing changed her life, her world, and her fate.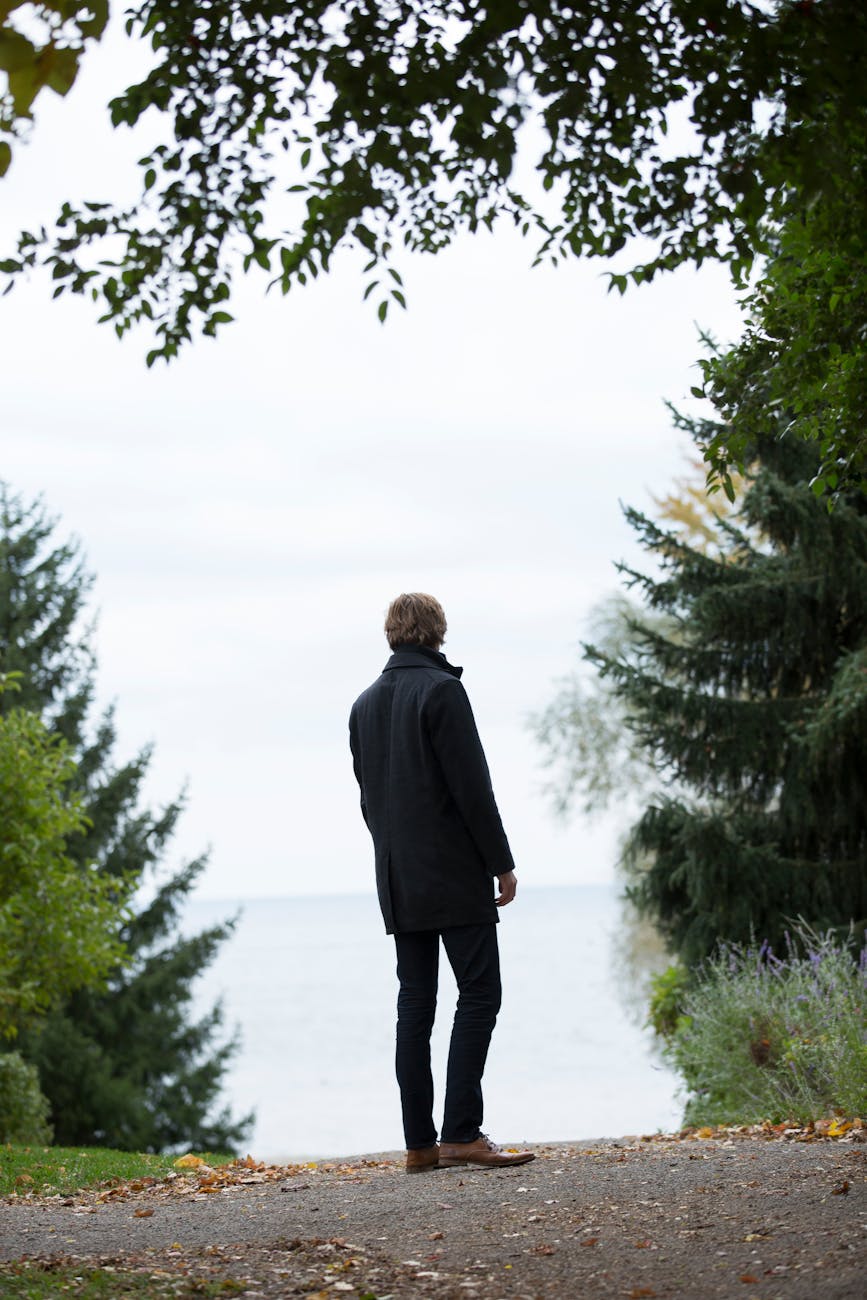 My Review
The small town of Blessings, Georgia is the setting for a sweet contemporary story from award-winning author Sharon Sala.
This is the first book I've read in this series but had no trouble connecting with the characters and their fascinating lives. I enjoyed learning about Alice Conroy, her children and dog, Booger.
The drama came from an impending hurricane and the preparations the town takes to ensure the safety of its citizens.
Excessive head-hopping drew me out of the story here and there, but otherwise an enjoyable read.
I give Forever My Hero 4 lovely kisses- a good second-chance romance!
Sending a thank you to the publisher and Netgalley for the opportunity to read this story.