2019
This is my journey in books so far for 2019! Obviously, amazing is my go-to phrase, lol
---
TOTALS-I read 5,227 pages across 20 books
---
 SHORTEST BOOK 83 pages Close to the Bone by Kendra Elliot
LONGEST BOOK 440 pages The Dark Bones by Loreth Anne White
AVERAGE LENGTH 261 pages
---
MOST POPULAR 14,315 people also read Close to the Bone by Kendra Elliot
LEAST POPULAR 8 people also read Just Her Poetry Seasons of a Soul by D.L. Finn
---
MY AVERAGE RATING FOR 2019-4.6
---
HIGHEST RATED ON GOODREADS Just Her Poetry Seasons of a Soul by D.L. Finn it was amazing 5.00 average
---
My first review of the year-it was amazing 
Riveting!
This is not a book for pus-says as Mullins would say. There are so many raw moments, it brought tears to my eyes. Yes, it's that good.
Katy Scott is proud of her military heritage and is happy to serve her country when she is called upon, even though it means leaving behind the most important people in her life- her husband, the Captain, and her six-year-old son, Noah.
Baghdad is an awakening, but with the help of her best friend, Mullins, …more
MY 2019 BOOKS
it was amazing
it was amazing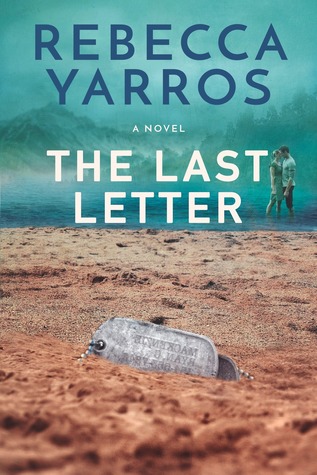 it was amazing
My last review of the year-it was amazing 
The story of life behind war zones.
Elsie is born in England during a tumultuous period in history- WWII. Her family must learn to live on rations, restricted power, blackout posters, and food stamps while still providing milk to the nearby village.
Elsie understands the threat of war. The fear of German bombers is a backdrop to an everyday life without extras, but the family still manages to enjoy simple pleasures such as summer swims, afternoon t …more
You read 20 out of 52 books. 38%There are still 236 days left! You can do it!