SHADES OF DELIVERANCE MEETS THE WALTONS…
Simple's life is a painful nightmare.
He is one huge bear of a man, but with the heart and mind of an innocent child. He suffers terrible abuse from his vicious and uncaring backwoods family.
Together with his half-sister Leanne, they are hunted like wild animals and suffer the terror of nearly being burned alive as they try to escape.
Will they ever discover the joy of freedom?
My Review
Life in the backwoods of Eastern USA is not easy. The hardscrabble country folk live by their own set of tough rules and there is a price to pay for breaking them.
Leanne's family are as much a part of the woods as the trees and carnivores of the forest. They are rough, cruel, and frightening except for Simple, a big brute of a man with a soft heart and the mind of a child. Leanne would have run away long ago, but she was too scared of what her Uncle Jimmy would do to Simple to leave him behind.
When trouble comes to the mountain, Leanne is forced to make decisions for her and Simple or die.
This is a gripping suspense with intense scenes and complex characters who practically leap off the page. Uncle Jimmy, Jack, Granny are all people I would NOT want to meet in a dark alley!
Favorite Lines
This book is the haunting story of one young girl's journey to a new life. It is the story of survival.
I give Simple 5 lovely kisses- Unpredictable!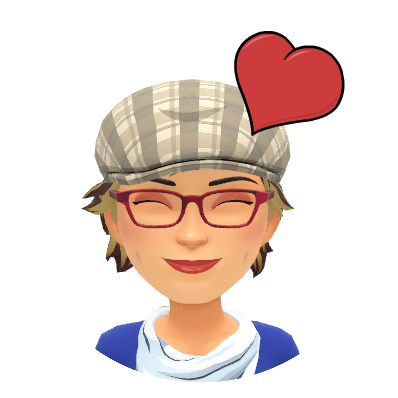 I love having guests on the blog. If you have a new release, a sale or just want to chat, send me an email via the contact page and we'll set something up. Hope to see you soon!