Moments of fragrant love that stand frozen in time, of dreams that dare not unfold, of passion that fleets by, of erratic joy that we meet at the crossroads of life; butterflies of time that add color to our dark moments to scare the demons away – I have gathered all of them in this book. Some of them whisper softly to create a magical aura while spring of life sings with them, trying to wipe silent tears. Mother Nature steps in with all her grandeur to breath quiet messages of tranquility.
Each poem would soothe your emotions with élan and add a dash of color to your life. Life – that doesn't halt for your sad moments; it just floats by. You just need to dive in to soak in myriads of moments to discover how they could ignite positive tones. All the poems in this collection are imaginary but inspired from people around me, some of whom chose to share their frustrations and tremors with me. My imaginative muse transformed them into poetry.
Memories and moments merge here
Today when I return to share
The glow of rainbows,
Embers of emotional entreaties
And smoldering debris.
Biography
Balroop Singh, an educationalist, a poet and an author always had a passion for writing. She would jot down her reflections on a piece of paper and forget about them till each drawer of her home started overflowing with poetic reminders, popping out at will! The world of her imagination has a queer connection with realism. She could envision the images of her own poetry while teaching the poems. Her dreams saw the light of the day when she published her first poetry book: 'Sublime Shadows Of Life.' She has always lived through her heart. She is a great nature lover; she loves to watch birds flying home. The sunsets allure her with their varied hues that they lend to the sky. She can spend endless hours listening to the rustling of leaves and the sound of waterfalls. She lives in San Ramon California. You can visit her blog at http://balroop2013.wordpress.com
My Review
A rich tapestry of emotion guides the reader through first love through the pain of loss and poignant memories in Moments We Love by Balroop Singh.
The words flow like a warm breeze, inspiring us to think about the moments that change our lives.
My Favorite Lines
From Rift
From Rooted in Love
From I Feel Most Like Me
A refreshing look at life and love. I give Moments We Love 5 lovely kisses!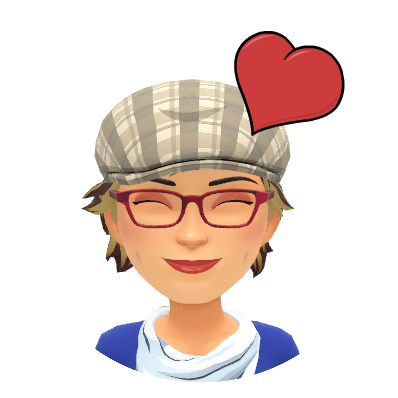 I love having guests on the blog. If you have a new release, a sale or just want to chat, send me an email via the contact page and we'll set something up. Hope to see you soon!